"I applied for the job – but I didn't know what it was" | Insurance Business New Zealand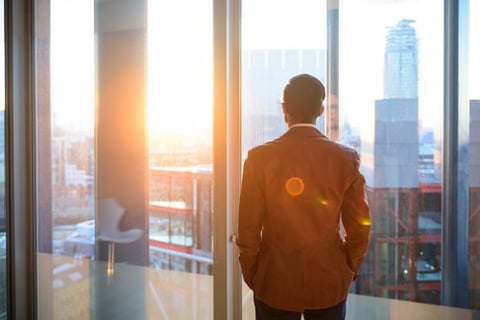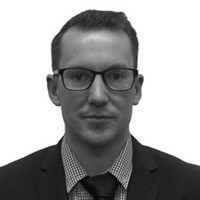 Finding your career for life can be a tough road – or, it can happen entirely by chance.
Jake Carter, head of forensic advisory services (FAS) at Sedgwick and Insurance Business Young Gun 2019 joined the insurance industry shortly after graduating with an accounting degree. He had worked at an accounting firm for a period of time before deciding that he was not destined for a typical accounting career.
Clicking on a job advert for a 'forensic accountant' at Sedgwick, Carter didn't know what the role entailed, however, soon after accepting the job , he found himself dealing with a broad variety of insurance claims and knew that he had found his niche.
"It happened as I began looking at accounting graduate jobs online and saw a job advert for a 'forensic accountant' – so I applied for it, thinking it sounded interesting," Carter told Insurance Business.
"When I first started at Sedgwick, I was completing small business interruption and stock claims, while also assisting on larger claims of a similar nature. Since then I have worked on a variety of large insurance claims including business interruption, property, stock, contract works, marine, fidelity, cyber, liability and engineering, and I have also worked on litigation support claims which can sometimes fall outside of insurance work."
"The best thing about my job is being able to help policyholders through what are typically extremely challenging circumstances, such as a devastating fire or an earthquake," Carter explained.
"Part of what we do is help the insured brainstorm and implement strategies which best avoid catastrophic losses and allow them to continue to operate and get back on their feet as quickly as possible. The biggest challenge this presents is that it can be quite an emotional period for the policyholders, particularly for small businesses. It is therefore essential to show empathy and understanding of their circumstances and guide them to the best of your ability."
When it comes to success in the role, Carter says, "that communication is key." As insurance is always a customer-oriented career, he says developing these skills early in the game and harnessing them will put you in good stead to launch a long and successful journey within the sector.
"There are many parties in a claim process who all need to understand where the claim is at, and where it's heading. It is therefore essential to keep the policy holder, broker, insurer, claim preparer and other potential parties up to date. This will go a long way to keeping the claim on a good path, and will also help build key relationships for future claims."