The biggest challenges facing the insurance industry – broker | Insurance Business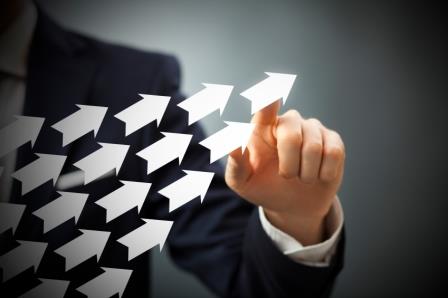 The insurance industry has faced many difficulties over the last several years, with a shifting business landscape and New Zealand's unique environment throwing up a huge range of challenges. According to David Rush, director of Vision Insurance, the fire and general market has been particularly rocked by issues such as weather events and premium hikes, and a number of emerging risks are of increasing concern to both insurers and policyholders.
"The first challenge we face is climate change – dealing with the increasing frequency of natural disasters, and the on flow effects of premium increases and policy restrictions," Rush told Insurance Business.