The biggest challenges facing the insurance industry – broker | Insurance Business New Zealand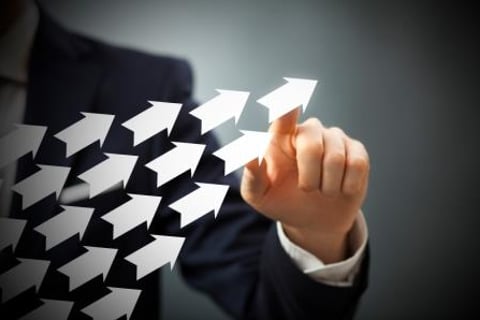 The insurance industry has faced many difficulties over the last several years, with a shifting business landscape and New Zealand's unique environment throwing up a huge range of challenges. According to David Rush, director of Vision Insurance, the fire and general market has been particularly rocked by issues such as weather events and premium hikes, and a number of emerging risks are of increasing concern to both insurers and policyholders.
"The first challenge we face is climate change – dealing with the increasing frequency of natural disasters, and the on flow effects of premium increases and policy restrictions," Rush told Insurance Business.
"It should also be noted that following the Canterbury earthquakes, public confidence in the fire & general insurance industry has dropped. With insurance companies disappearing off the market owing their clients millions of dollars, and the performance of the EQC, these have definitely been the two biggest challenges in recent times."
Rush says the government's FEL levies have also posed a challenge, along with an increasing focus solely on price – something that is often to the detriment of the policyholder.
"The increasing cost of insurance is causing clients to carry their own risk in certain areas, and the continuing insistence of Government to collect the increasingly costly FEL levies on insurance policies also contributes to this," he explained.
"There has also been an increase in people purchasing insurance based solely on price. The increasing transactional emergence of supplying both domestic and commercial insurance by direct insurers – and in some cases some broker houses – which focus on price rather than cover is a worrying trend."
Despite this, Rush says the industry nonetheless remains a thoroughly rewarding one to build a career within, especially for younger brokers looking to secure a long-term career path.
"Being in a smaller office myself, I have found that you get involved in a huge variety of risks, you learn so much more, and also meet more diverse people," he said.
"It is a rewarding activity if you want to put in the effort. This is a time when there is so much opportunity for the young brokers out there – we are an ageing workforce, and there are so many opportunities for young insurance professionals now and in the near future."