EQC-supported research sheds light on Rauoterangi Fault quake risk | Insurance Business New Zealand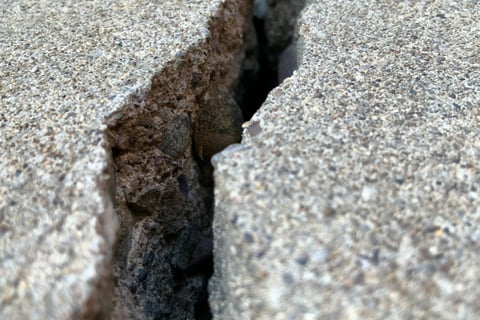 The Earthquake Commission is among the supporters of a scientific study that seeks to unlock more knowledge about the Rauoterangi Fault and the chance of a significant earthquake occurring in the area.
Last year, the Manawatū District Council sought funding from the EQC to contract GNS Science for further surveying of the district's fault lines last year after several were reclassified as active. One of these fault lines was the Rauoterangi Fault, which passes through Feilding.
The study was conducted by GNS Science earthquake geologist Dr Rob Langridge and his team, carrying out paleoseismic trenching to understand the surface rupture history of the eastern strand of the Rauoterangi Fault in Feilding. The study showed there have been two ruptures of this strand, occurring in the last 30,000 years or so.
"It was important to understand the hazard as the fault runs under homes, businesses and even a school," said EQC research manager Dr Natalie Balfour. "We're hopeful this research will help those who have key roles in regional planning and emergency management to understand and manage potential seismic hazards in the area."
According to EQC, recurrence intervals are indicators of a fault's activity levels – the shorter the recurrence, the more likely for future earthquakes. The study has revealed that the recurrence interval of the eastern strand of the Rauoterangi Fault is between 10,000 and 20,000 years, rather than 5,000 to 10,000 as previously thought.
The results will help the district council in planning community infrastructure projects. With more knowledge about the fault line, the council can ensure that new buildings, such as schools and medical and post-disaster facilities aren't built within fault avoidance zones.