IAG firms open community information hubs for flood-affected customers | Insurance Business New Zealand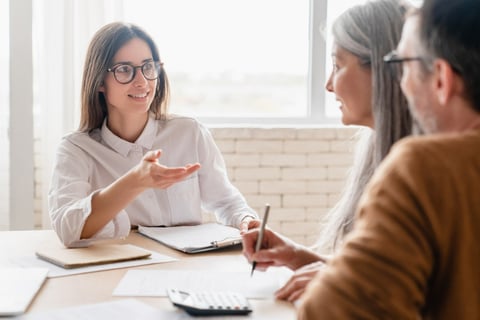 IAG New Zealand has set up several information hubs for flood-affected customers in the Auckland region, allowing them to discuss claims in person with an insurance representative.
The hubs are located at Birkenhead, Westgate, New Lynn, and Three Kings. These are part of the community information hubs established by Auckland Council and are open to customers of IAG New Zealand's brands – AMI, State, NZI, NAC, Lumley and Lantern. Bank partner customers through BNZ, ASB, Westpac and the Co-operative Bank are also welcome. The personnel present will assist customers with lodging claims and answering any queries about the process.
"We are doing everything we can to support our customers through this devastating event," said Amanda Whiting, IAG New Zealand CEO. "We have set up these sites as quickly as possible and will have them available for as long as they're needed. We are working closely with Emergency Management, Auckland Council, and other partners."
Customers can access the community information hubs through the contact information supplied on IAG NZ's website.
"We are absolutely committed to being here for our customers and doing our very best to get them back on their feet as quickly as possible," Whiting said. "The hubs are another good option for customers to get in touch with us.
"I would also like to acknowledge our team members who have been working long hours to support our customers, especially when many of our people have been affected themselves."