Limited pandemic preparedness can't be repeated in the future | Insurance Business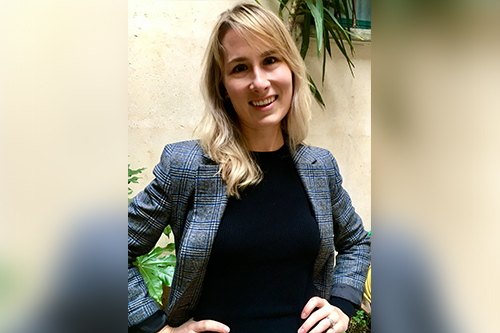 The following is an editorial by Alicja Grzadkowska, senior news editor at Insurance Business. To reach out to Alicja, email her at alicja.grzadkowska@keymedia.com.
Businesses and employees across the globe are suffering amidst the coronavirus pandemic. Predictions concerning the long and short-term impacts of COVID-19 are dire in many markets with unemployment in China projected to shoot up significantly in the first half of 2020 and the Federal Reserve estimating that US unemployment will reach a high of 32.1%, according to GlobalData's "COVID-19 Executive Briefing Report." Spain, Italy, and India are just a few of the other countries where unemployment is expected to be significant, while in New Zealand, 30% of businesses who took part in the Auckland Business Confidence Survey indicated that they won't survive COVID-19.