Spotlight on insurance risk and pricing | Insurance Business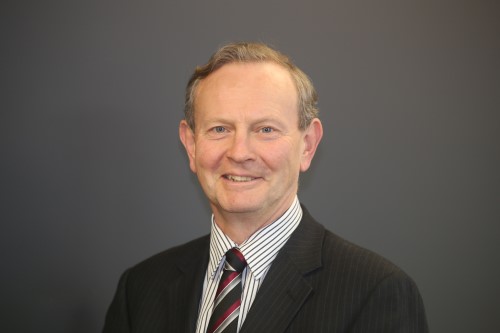 Much has been said about moves to more risk-based pricing and the affordability of insurance. Media reports fan flames of outrage predicting insurance will no longer be affordable or available.
Beneath the headlines, it may be time to ask just how much risk gets shared across government, private insurers and the insured and how much effort should be put into reducing property risks given Lloyd's ranks New Zealand as the second most exposed country to natural catastrophe losses.