Spotlight on… the Black Swan | Insurance Business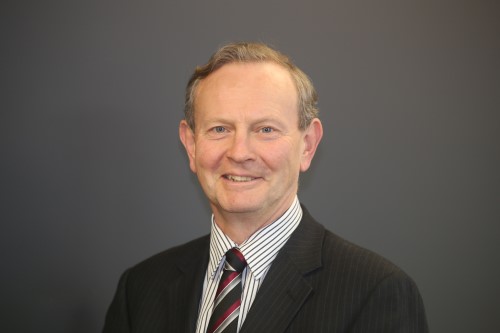 Insurers often speculate on Black Swan events, the ones that are so big and beyond what we might expect to happen they can change everything. General insurer and reinsurers have tended to think about massive earthquakes like ones hitting Tokyo and Los Angeles in the same year or global cyber breaches.
We have tended not to consider a microscopic virus as a trigger. A couple of weeks ago, I was at an industry breakfast function and people were looking at me in semi-surprise when I declined to shake hands and touched elbows. But things are changing very quickly indeed.