Government cuts red tape of Building Act to build more homes | Insurance Business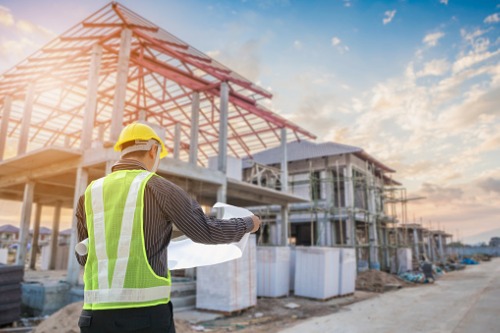 The government has announced that it will make some changes to the Building Act 2004 to allow more homes to be built quickly.
Building and Construction Minister Jenny Salesa said the government will cut through some of the red tape of the Building Act as part of its major overhaul.
"Every New Zealander deserves a warm, dry, safe home and old inefficiencies in the Building Act make building slow and expensive – as builders well know. We are making progress in tackling the long-term challenge of housing including making high-quality, large-scale manufacturing of prefab houses a reality," Salesa said.
Read more: Report suggests mandatory insurance for new home builds and major renovations
The government has been reviewing the Building Act 2004 since last year after identifying several longstanding issues in the industry.
The consultation process also considered whether those who are building new houses should get insurance to protect themselves from faulty work, and looked at liability caps for local councils which are often considered to be the "last man standing" in the event of disputes.
"A suite of other changes have also been agreed to that will ensure the Building Act is fit for the 21st century, and are part of a wider package of reform that aims to accelerate building including reform of the Resource Management Act. The Government is also working to improve occupational regulation within the sector and to address issues of risk, insurance and liability" Salesa said.
"There is plenty of work still to be done to improve our building and construction sector after a decade of neglect but the changes announced today are a step forward in ensuring we have a high quality and highly efficient building regulatory system."
Announcements are expected in 2020.