Report suggests mandatory insurance for new home builds and major renovations | Insurance Business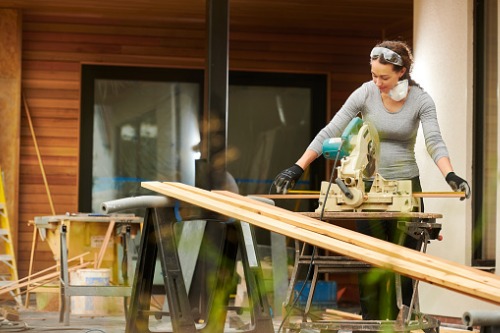 A new report by the Ministry of Business, Innovation, and Employment (MBIE) suggests that insurance should be compulsory for new house builds and major renovations.
The report included 470 submissions on seven major proposals meant to amend the outdated Building Act 2004. The submissions came from engineers, builders, and consumers.
According to the report, insurance should be compulsory for people building their new home or those doing a renovation worth over $30,000.
It also suggested that all residential buildings should be covered – even medium-density housing and high-density housing such as apartment complexes and mixed-use buildings.
"The majority of submitters supported the proposal to require a guarantee and insurance product for residential new builds and significant alterations. They did not support allowing homeowners to opt out of being covered," the MBIE told Stuff.co.nz.
Read more: Owner insists Hamilton house in major lawsuit is not leaky
Most submitters said they prefer insurance for renovations over $30,000, rather than $100,000, because the latter would not be able to cover most kitchen and bathroom renovations.
Meanwhile, a lot of builders believed they would still be unable to get any insurance cover.
"Many stated that the scheme would fall over without Government intervention, and that the Government should anticipate some builders exiting the industry," said the MBIE summary.
The Insurance Council prefers the lower threshold of $30,000 as it means that alterations would need a guarantee or insurance – not only protecting homeowners but also creating a big enough pool to pay claims. Insurer members of the Insurance Council said they prefer to see the reforms implemented for two years first to find out if the changes will improve the building industry's performance before risking insuring new builds and renovations.