Coronavirus: BNZ issues warning on online scams | Insurance Business New Zealand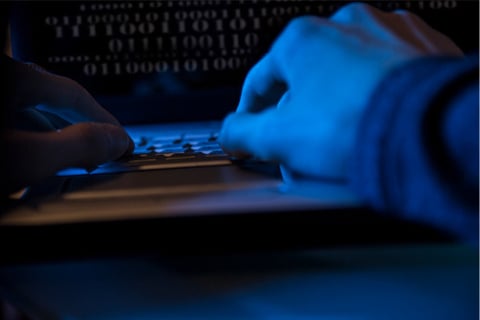 Companies have switched to online or remote working models to continue supporting Kiwis during the COVID-19 (coronavirus) Alert Level 4 lockdown. However, BNZ has warned customers to stay vigilant as cyberattackers continue to take advantage of this uncertain time.
BNZ revealed that cyberattackers have been pretending to be the World Health Organisation (WHO), or tech support, to convince users to click malicious links. Some cyber criminals have also been pretending to have a coronavirus infection map tracker or have been conducting streaming site password scams.
"During these uncertain times, people are hungry for information and in a hurry. [They] are dropping their guard when it comes to staying safe online," Ashley Kai Fong, head of financial crime at BNZ, said.
"Scammers see a large, global event like coronavirus as an opportunity to exploit people. They mimic the organisations we trust and pretend to be services we see as vital during times of crisis, so they can steal passwords and install malware on people's devices."
Read more: Coronavirus: businesses urged to take cyber security seriously
On the bright side, Fai Kong said some giveaways could help Kiwis recognise scams.
"At a time when everyone's indoors and isolated, the best thing Kiwis can do is to take a breath, don't rush, and remember a few simple steps on how to recognise a scam. Don't share your personal information online. If you aren't sure whether something is legit, find another way to contact the organisation to check," he advised.
"Scammers know we're more susceptible and prone to making a bad decision when we're in a hurry. If you feel hurried or put under pressure by an email, take that as a warning sign that it's probably a scam."