Delta Insurance refreshes personal cyber cover offering | Insurance Business New Zealand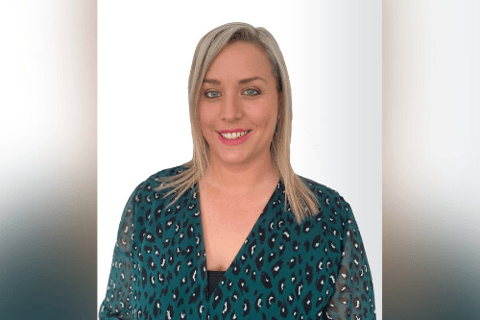 Delta Insurance has expanded its personal cyber protection insurance to include covers for online shopping fraud and cyber bullying.
Known as Percy, the product was first launched in early 2020 amid a rapid rise in cyber incidents alongside the outbreak of the COVID-19 pandemic.
Delta, citing data from Computer Emergency Response Team NZ, said ransomware reports grew by 150% in the second quarter of 2021, compared to the previous quarter. Unauthorised access incidents climbed 37% and reports of financial loss increased by 30% during the same period.
According to Laura Murray (pictured above), Delta's head of personal cyber, the increase in phishing, ransomware and unauthorised transactions have prompted several product improvements to the Percy offering.
Originally covering ransomware attack and identity theft, the new version added two new cyber protections – online shopping fraud and cyber bullying.
"Those cyber risks can have serious repercussions – financial and emotional – and the new Percy product will cover costs for a psychologist and cybersecurity consultant, for example," Murray said.
Other changes to the product include simplifying the coverage into two tiers, increasing the group policy coverage to $50,000, and removing of all sub-limits and reinstatements.
Previously available only on a group basis, Percy is now available to individual customers, who can choose either a sum insured of $10,000 or $25,000.
"[This] is something customers have been asking Delta for," Murray said.