Delta Insurance makes leadership shuffle | Insurance Business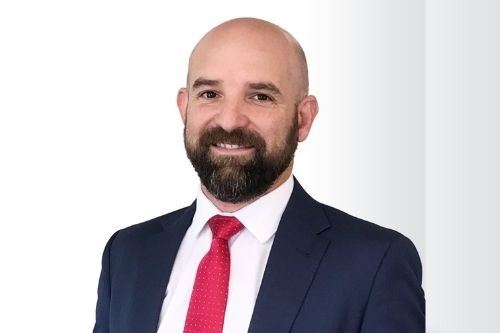 New Zealand-based Delta Insurance Group has made several changes to its leadership in preparation for what it says will be major growth push taking place this year.
Current Delta New Zealand CEO Craig Kirk (pictured above) will take on a new role as director for underwriting operations for the wider Delta Group, while underwriting manager Dinesh Murali (pictured below, left) will replace Kirk as CEO and managing director of Delta Insurance NZ.
Murali, along with group claims manager Petra Lucioli (pictured below, right), will join Delta NZ's board of directors.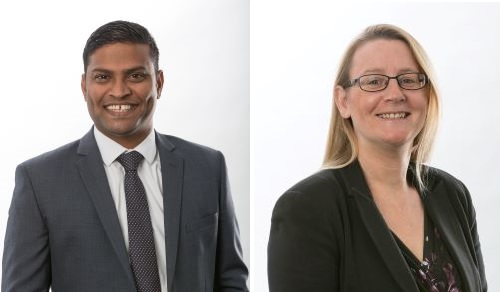 The moves come after the appointment of Kent Chaplin last month as chief operating officer, a new role established to support the group's business growth, which was registered at 25% in New Zealand last year and double that in its Asian markets.
"This appointment will free Craig up to spend time on our Asia-Pacific business opportunities and to focus on what needs to be done across the Group to achieve the growth we see possible," said Delta Group managing director Ian Pollard.
"Petra and Dinesh have been a big part of our success and we welcome the experience and knowledge they will bring to the board table."
Pollard added that the company, which marks its seventh anniversary on April 01, will spend the next couple of months refining its expansion plans and will announce several developments around the middle of the year.