Expert warns that NZ is likely to face significant future cyberattacks | Insurance Business New Zealand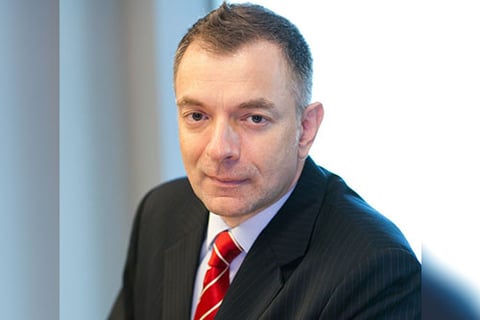 A leading global tech security expert has warned that New Zealand is likely to face significant future cyberattacks – so this may be the best time for brokers to remind consumers about the benefits of having cyber insurance.
Theo Nassiokas, former cyber and information security director at Barclays Singapore, will be the key speaker at the 2019 New Zealand cyber security summit on October 16.
He explained that being a member of the Five Eyes alliance with the USA, the UK, Canada, and Australia placed New Zealand in a higher risk profile as the alliance may be targeted by countries with opposing foreign policies.
The Five Eyes, often abbreviated as FVEY, is an intelligence alliance whose countries are party to a joint cooperation in signals intelligence.
"Since 2018, there is clear evidence and a growing trend that the most significant and successful cyberattacks are carried out by state actors. It is common to hear cyber threat actors placed into one of four categories, being state sponsored, criminal, hacktivist and terrorist," Nassiokas said.
Read more: Global cyber losses predicted to reach $6 trillion by 2021 - report
Cyber insurance was brought into light as Nassiokas also reminded organisations that cyberattacks cannot be prevented, so having protection is crucial.
"There are two types of organisations – those that have been hacked and those that don't know they've been hacked. This includes both government and private sector organisations," he said.
"However, all New Zealand organisations need to consider a commercially feasible cyber strategy involving a smart combination of technology, people and process controls to achieve an optimal level of cyber security and cyber resilience."