First personal cyber policy launched to NZ market | Insurance Business New Zealand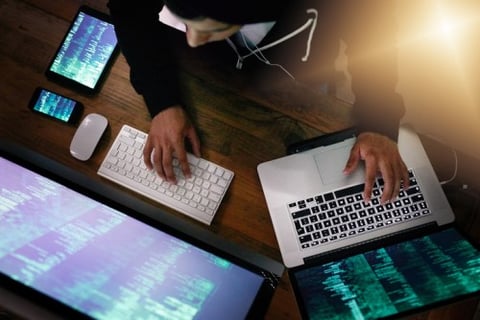 Delta Insurance has launched a new product to protect individuals and households from cyberattacks – the first insurance policy of its kind in New Zealand.
This follows Delta's earlier introduction of DynaRisk, a risk management offering which supports customer defences against cyber risks. The new personal cyber insurance product, PerCy for short, will be available through brokers to be sold as a group policy to commercial businesses, who can then offer it as an employee or customer benefit.
According to chief executive Craig Kirk, individuals are generally not as well placed as businesses to deal with the fallout of a cyberattack, and so the product is looking to plug a significant gap in the current insurance market.
"Our cyber expertise has always been focused on the commercial sector, but it dawned on us that there wasn't anything geared towards individuals or households," Kirk told Insurance Business. "We realised that if these issues are causing problems for businesses, they're likely causing even bigger problems for individuals who don't have the knowledge or capability to respond to them."
"There were almost 1,000 attacks reported to CERT in the first quarter of this year – and those are the attacks which have been voluntarily reported, so they're likely just the tip of the iceberg," he continued.
"The numbers internationally are even more staggering. A report by Symantec recorded over 110 million individuals who had suffered some form of attack. It's a big international issue, and New Zealand is just as plugged into it as anyone else."
The PerCy product has no excess and limited paperwork, and is based on an easy to access digital platform. Kirk says that the area of personal cyber insurance is still relatively untouched, with few similar policies being available in overseas markets.
"There are some product offerings in the US, UK and Singapore, though this area is very much in its infancy," he explained.
"The approach we're taking is quite different in that we're not attaching it to another domestic policy, such as home insurance. We've developed a standalone product to cover the growing number of cyber risks that New Zealanders are encountering."