Toll Group shuts down systems after suspected cyberattack | Insurance Business New Zealand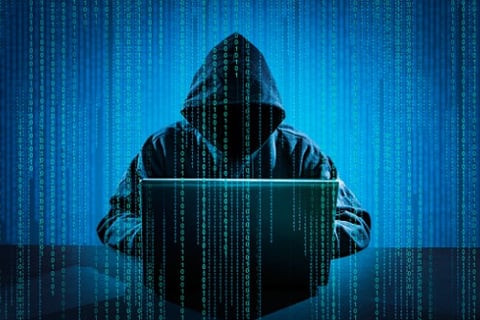 Some of the systems of transportation and logistics company Toll Group went offline following a suspected cyberattack.
Toll Group said it decided to shut down a number of its systems as a precautionary measure in response to the suspected incident.
"We are investigating the root cause to resolve the issue. Our immediate priority is to contain any potential impact to our customers and operations. We expect several customer applications to be impacted throughout the day. We will continue to provide regular updates," the company said on its website.
Read more: Software company offers advice on protecting private data
Toll Group's situation follows the recent ransomware attack on foreign currency exchange specialist Travelex, with some experts believing that ransomware activity will continue to increase.
Theo Nassiokas, former cyber and information security director at Barclays Singapore, warned Kiwis last year that New Zealand is likely to face significant future attacks.
"There are two types of organisations – those that have been hacked and those that don't know they've been hacked. This includes both government and private sector organisations," he said.
"However, all New Zealand organisations need to consider a commercially feasible cyber strategy involving a smart combination of technology, people and process controls to achieve an optimal level of cyber security and cyber resilience."