DPL Insurance earns affirmation of credit ratings from AM Best | Insurance Business New Zealand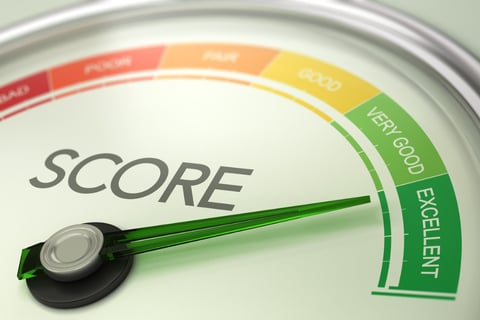 DPL Insurance, popularly trading through the brands Autosure and Greenwich Life, has earned an affirmation of its B++ (good) financial strength rating and "bbb" (good) long-term issuer credit rating from AM Best. The outlook on both credit ratings was stable.
DPL's balance sheet strength – described as 'strong' by AM Best – was underpinned by the strongest level of risk-adjusted capitalisation measured as of fiscal year-end 2022. The majority of DPL's investment assets were held in term deposits, which AM Best deemed a "balanced" investment strategy despite the notable exposure to illiquid assets, including investment properties. The significant volume of intangible assets arising from DPL's acquisition of Autosure's insurance business in 2017 – including goodwill terms associated to brand name and absorbed agency relationships – remained a partially offsetting balance sheet factor.
AM Best viewed DPL's operating performance as "adequate", noting the company's five-year average return-on-equity ratio of 12.6% and improving technical performance. The insurer's investment in information technology has improved its operational efficiency and lowered management expenses, allowing it to report an average net investment yield of 3.1% over fiscal years 2018 to 2022.
Given the company's niche and relatively modest scale of operations, DPL Insurance's business profile was considered "limited". AM Best noted that DPL's affiliation with its parent, Turners Automotive Group – the largest retailer of used motor vehicles in New Zealand – provided good access to business and an invaluable distribution network.
While DPL's premium growth was impacted by fluctuations in used car sales due to the pandemic, AM Best expected this to improve as the market recovered and DPL continued its sales initiatives.