Environmental group steps up push for All Blacks to suspend AIG as a sponsor | Insurance Business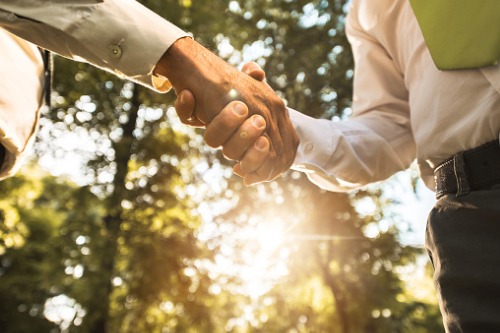 An environmental group is stepping up its efforts for the All Blacks to drop insurance giant AIG as a major global sponsor over its ties to a controversial coal project in Australia.
Activists from environmental group 350 Aotearoa have delivered a petition calling for the suspension to Rugby New Zealand after it was alleged that AIG is insuring the Adani Carmichael coal mine in Australia.
Read more: AIG renews New Zealand Rugby contract
According to 350 Aotearoa, the mine will produce 4.6 billion tonnes of CO2 over its lifetime, which is equivalent to 57 years of New Zealand's annual emissions. The group said that 14 other insurance companies have already ruled out providing insurance for the project.
"Adani is uncompromising on building this climate-wrecking mine and AIG is one of the last few companies it can call on to support the project," said Erica Finnie, a spokesperson for 350 Aotearoa. "Two weeks ago, 170,000 New Zealanders joined the climate strikes to demand an end to all exploration and extraction of fossil fuels. New Zealanders do not want our national rugby team associated with the mega Adani coal mine in a time when corporate ties with fossil fuels are no longer socially or morally acceptable."
Finnie said that by dropping AIG as a sponsor, the All Blacks "can show the world the kind of leadership they're known for and make Aotearoa proud both on and off the field."