Fitch Ratings tips hat to Dai-ichi's NZ acquisition | Insurance Business New Zealand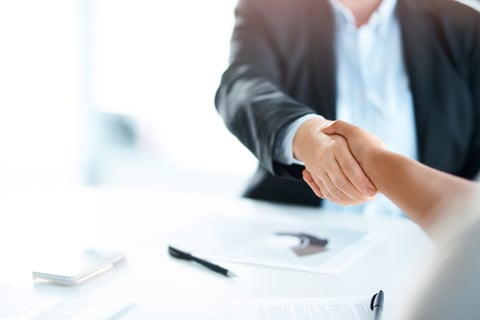 Fitch Ratings has issued a statement saying Dai-ichi Life Holdings' acquisition of New Zealand-based Partners Group Holdings would strengthen the Japanese life insurer's credit profile.
Any negative impact of the acquisition on Dai-ichi's capital adequacy and financial leverage would be negligible, the ratings agency said.
Though the transaction is still subject to regulatory approval, Dai-ichi said the purchase price for Partners Group was JPY86 billion, a small amount compared to the company's net assets of JPY4,409 billion and cash of JPY2,184 billion as of March 2022. Fitch expected the deal to be "marginally positive" for Dai-ichi Life's credit profile, considering the diversification effect on the company as well as Partner Group's solid position in the growing New Zealand protection life insurance market. Fitch also noted New Zealand's high household debt, which provided significant long-term growth potential for life products.
Dai-ichi Life is already the largest life insurer in Australia, a position fortified by its 2021 acquisition of Westpac's life business. After completion of the Partners Group acquisition, it will also earn the status of second-largest life insurer in Aotearoa. While regulatory scrutiny of the life insurance sector has been high in both countries in recent years, Fitch believes that Dai-ichi Life has sufficiently improved its global risk-management framework to rise to the challenge.