Official proposes banning of insurance for environmental fines | Insurance Business New Zealand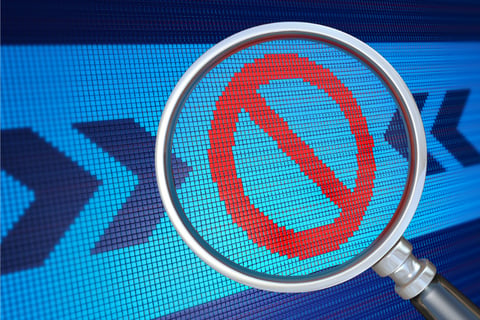 A Waikato enforcement specialist has submitted a proposal to the Ministry for the Environment (MFE) for tougher penalties for environmental violations.
Patrick Lynch, compliance manager of Waikato Regional Council, submitted a paper to the MFE in a personal capacity that proposed imposing stiffer fines, removing jury trials for environmental offenders, and banning insurance that covers environmental fines and infringement fees, Stuff reported.
"Environmental cases can be technical and would normally be decided by a district court judge who also holds an environmental warrant and is well-versed in the technicalities of environmental offending," Lynch said. "My view is that there is an elevated risk of a jury arriving at inappropriate verdicts."
In the paper, Lynch also said that fines for serious environmental offenses were "light" and did not provide sufficient deterrence. According to the paper, fines following RMA prosecutions totalled about $5.2 million in 2020-20211, or just under 4% of the total potential maximum fines available of $130 million.
The MFE responded, saying that compliance, monitoring and enforcement are "the last line of defence to protect the environment from degradation."
"As part of our reform process, the ministry is exploring opportunities to modernise the enforcement tools available to regulators to ensure they are best placed to address environmental offending," the ministry said. "Decisions are yet to be formalised and more detail will be available once the Natural and Built Environments Bill is introduced to Parliament, which is expected to take place later this year."