Swiss Re announces carbon levy | Insurance Business New Zealand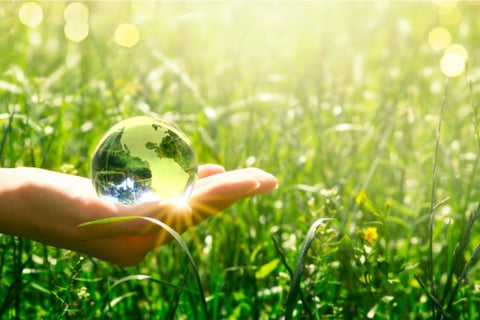 Reinsurance giant Swiss Re is stepping up its push towards a low carbon future, with the ultimate aim of having net-zero emissions by 2030.
The company has stepped up its internal carbon levy – rising to US$100 per tonne in 2021 and then to US$200 by 2030. This will be used to fund compensation of residual operational emissions via carbon removal projects. In addition, it will curb its flight emissions with a CO2 reduction aim of 30% by 2021.
Currently, the firm has an US$8 per tonne CO2 levy but, with the move to US$100 by 2021 it believes it will be the first multi-national company with a triple-digit carbon levy.

"Today's announcement is yet another proof point of how Swiss Re delivers on the climate action component of our sustainability strategy," said Swiss Re's group chief executive officer Christian Mumenthaler. "It also underscores our belief that leading companies can and must propel climate protection beyond mere compliance with current regulations."
Mumenthaler himself is co-chair of the WEF's Alliance of CEO Climate Leaders, and the reinsurer has also signed the Paris Pledge for Action.