American Club offers results at virtual annual meeting | Insurance Business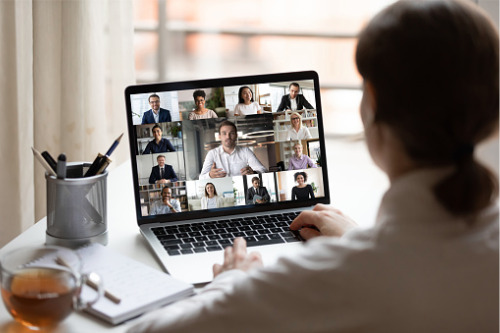 The American Club held its first-ever virtual annual meeting last week, a move made necessary by the COVID-19 pandemic. Members were told during the meeting that the club had made solid progress across all business lines over the previous year, with 2020 also starting on a positive note.
The American Club saw a modest growth in tonnage in 2019 despite headwinds for the shipping and insurance sectors, although income remained flat. However, the club's fixed premium facility, Eagle Ocean Marine (EOM), aimed at the operators of smaller vessels in local and regional trade, continued to expand its market share and revenue "while maintaining respectable profitability," the company said. "Year-on-year premium growth had been in excess of 10%, while the facility's cumulative combined ratio remained below 80%.