Kiwi insurer tie-up to offer digital cargo cover certificates | Insurance Business New Zealand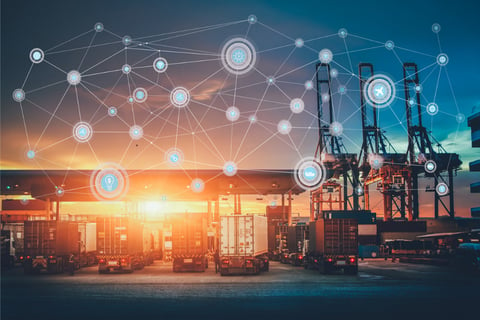 Vero Marine has partnered with TradeWindow to allow it to offer fully digital cargo insurance certificates. According to Vero, it is the first marine insurer in New Zealand to do so.
The system is undergoing the final stages of the testing process and is set to go live on March 28.
By offering digital certificates, Vero has become part of a new end-to-end digital process for export shipping documentation, doing away with physically posted shipping documents. Vero's marine insurance offering will also be available on TradeWindow's trading platform, which uses blockchain technology to provide banks and importers more confidence in the authenticity of the digital certificates.
Allen Chong, Vero's executive manager for marine, said that shipping documentation is critical to the marine cargo industry, as these documents represent ownership of the cargo. In the past, shipping documents travelled by sea or air, but digital certificates now offer a faster, simpler and more secure process, he said.
"Marine cargo is out of sight at sea, so having possession of the shipping documents means that you are the prima facie owner of the cargo for collection or if anything goes wrong and you need to make an insurance claim," Chong said.
Chong said Vero is proud to lead the New Zealand marine industry to market with this digital option for its customers, giving customers a more secure way to receive their insurance certificates.
"Being able to offer this solution to our customers is a huge milestone for the Vero Marine team, TradeWindow, and most importantly, our mutual customers," he said.
"This initiative gives our mutual customers the ability to transact in a more secure and trusted way," said TradeWindow CEO AJ Smith. "Our platform Cube, which uses blockchain technology, means all parties along the supply chain can have confidence in the authenticity of the digital insurance certificates."