Chubb selects new head for key unit | Insurance Business New Zealand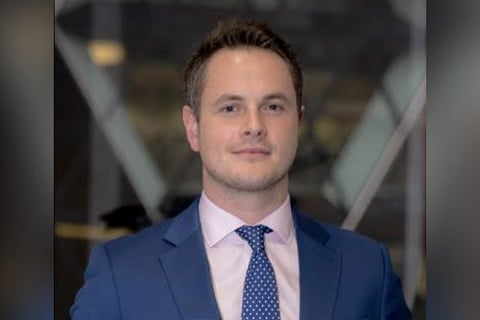 Chubb Global Markets has made a key promotion from within – introducing a new head of management liability and regional head of financial lines in Eurasia & Africa.
Taking those roles is Peter Bremner (pictured), who will now be responsible for the growth and development of the management liability business reporting into division president Jason Keen.
"Peter's extensive experience, technical skill and commercial acumen will be a clear advantage as he takes on his new management liability responsibilities and pursues the further growth of this important part of our CGM business," said Keen.
Meanwhile, in his capacity as regional head of financial lines he will oversee strategic development and financial performance while reporting into Nikolay Dmitriev, the regional director of property and casualty. He moves into the position previously held by Daniel Holloway, who will take on increased responsibilities for the Chubb overseas general financial lines team.
Bremner is well-known throughout the industry having held senior roles for Chubb in both London and New Zealand.
"I am delighted that Peter will be leading our financial lines team in Eurasia & Africa," said regional president for Eurasia & Africa Giles Ward. "His appointment illustrates the depth of talent we have within the Chubb organisation and our commitment to developing our financial lines proposition within the region."