Expanded EQC building cap comes into effect | Insurance Business New Zealand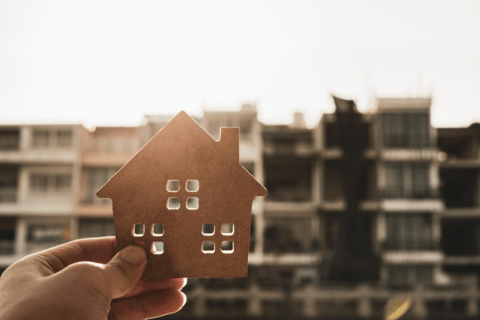 A law that doubles homeowners' natural hazard cover came into effect Saturday, with each residence being covered for $300,000 in case it is damaged by a natural hazard.
The law doubled the amount of the EQCover scheme, which previously had a cap of $150,000. The new amount insured will be effective once the homeowner renews their insurance policy or takes out a new one.
Last year, the government announced that it would double the EQCover building cap and reduce the rate of levies from 20c to 16c per $100 of EQCover.
"House prices and building costs have gone up and this law change responds to those changes," said Toka Tū Ake EQC chief executive Tina Mitchell. "When homeowners renew their existing policy or take out a new policy, their level of EQCover for natural disaster damage will increase to $300,000. Even if a policy hasn't been adjusted for the new changes when natural disaster damage occurs, any damage to a home that exceeds EQCover is covered by private insurance, up to the sum insured."
According to EQC, homeowners automatically have EQCover for their home and some residential land if they have a current private insurance policy for their home that includes fire insurance, which most do.