New Vero executive gives advice to flood-affected businesses | Insurance Business New Zealand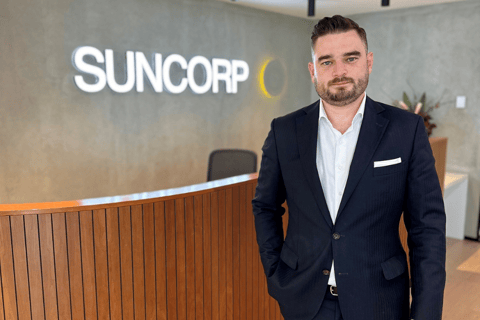 Vero Insurance's recently appointed executive manager for business, Nick Meister (pictured above), has encouraged businesses affected by flooding in the Auckland region to prioritise safety and take a pragmatic approach to the cleanup.
Meister joined Vero from Tower in December, bringing more than a decade of experience in business management, growth and transformation. He was previously head of underwriting at Tower and marine manager prior to that.
According to Meister, Vero is seeing business and corporate claims come steadily through, some with significant reserves as commercial areas were also impacted by flooding. The insurer also expects stock, building plant and business interruption claims.
"The repair cost could be significant for some of our customers' buildings and contents," Meister said. "We've seen business premises, vehicles, stock and equipment that have had water flooding up to 1.5 metres or have been totally immersed. Due to ongoing supply chain issues and the demand this event will have on trade services, it could take many months for some repairs to be done and claims to be settled."
In a post on Vero's website, Meister provided several tips for affected businesses on navigating the claims and recovery process.
As small businesses are the backbone of New Zealand's economy, Vero said it will prioritise helping these customers to get back into operations.
"The Auckland floods have demonstrated the resilience of Kiwis in the face of a natural disaster," Meister said. "New Zealand business owners are also showing that resilience and are wanting to get on with cleaning up and returning to work. We're committed to helping maintain the livelihoods of you and your employees. It is what we do. We're here to help."