Cigna NZ launches partnership with UnderwriteMe | Insurance Business New Zealand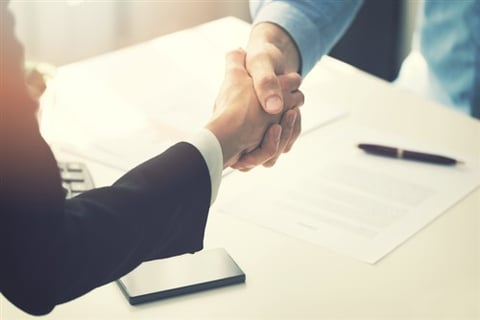 UK technology firm UnderwriteMe has launched its Underwriting Rules Engine (URE) in the New Zealand insurance market.
The move follows UnderwriteMe's "very successful" year of implementations of the URE in Australia. In partnership with Pacific Life Re, Cigna Life Insurance will be the first New Zealand-based insurer to adopt the online adviser service, which we first told you about last month. It aims to help deliver higher straight-through acceptance rates for their customers and simplify the sales journey for advisors.
"Cigna's commitment to provide its customers a clear and easy to understand application and underwriting processes very much aligns with our own values, and we are proud to help them bring this technology to New Zealand," Pacific Life Re Australia managing director Andrew Gill said.
"UnderwriteMe will give Cigna a strong foundation to support future diversification of distribution channels, including independent financial advisors and insurance advisors, and development of products to meet more of New Zealand's insurance needs," Cigna New Zealand chief executive Gail Costa noted.
"We are looking forward to working closely with, and contributing to, Cigna's future success," added UnderwriteMe Asia & Australia business development director Rakesh Kaul.