Driverless vehicles will allow claims to be solved in 'seconds' | Insurance Business New Zealand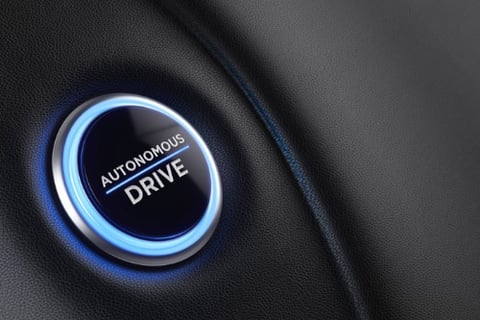 Driverless vehicles have the potential to make things very difficult for insurance when it comes to complex, legal issues of fault – however, one expert says the data that modern cars can gather will likely be a huge asset for claims handling.
Steve Cratchley, pricing manager – asset and advanced technology, at Suncorp, says the motor insurance market is operating in a 'mixed-mode environment,' that is, dealing with vehicles at various levels of automation. These levels range from 0 (no automation) to 5 (fully automated), and although most insurers haven't had much experience with full level 5 vehicles yet, Cratchley says the data they can gather will be a great help for fast claims handling and detecting insurance fraud.
"I have a vehicle in my fleet that corrects my steering and acceleration input, so it's essentially the car and I driving together," Cratchley explained.
"In the future, we'll move toward the stage of the car driving itself all the time – though I don't think we'll get to that point for many years, because it's very hard to get that last piece of the programme in place. We'll get to a level 5 automated vehicle at some point, but that's still a few years away."
When it comes to insurance, Cratchley says automation will likely make things both very easy and very complicated for the sector.
"What's interesting about the insurance market is that we're not going through each of those automation stages one at a time," he stated.
"There is some overlap, and a mixed-mode environment. We'll have old, classic vehicles alongside new Teslas, and that's going to be a bit of a challenge."
"However, cars are going to be connected and sharing a lot of data all the time, and the great thing about that is that there's no argument about fault," he continued.
"If you have an accident, the amount of data generated by vehicles that can be shared with insurers will allow fault to be determined within seconds. Claims should be able to be processed within a minute, including ordering the parts needed for repair and pointing people towards the right repairer."
"This is where we're going, and it's very interesting – especially when we consider how much fraud costs the insurance industry as a whole," he concluded. "These advancements will dramatically reduce and almost eliminate that, and it'll be a huge saving for customers and insurers."