Fintech company launches model to calculate rebuild costs | Insurance Business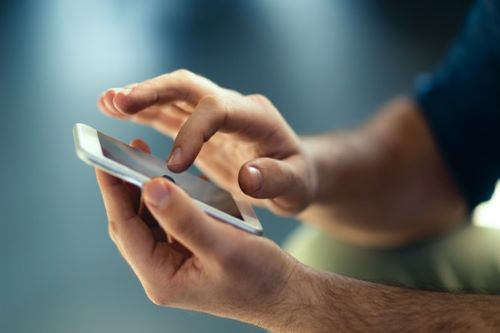 Fintech company Valocity has launched an innovative model to help lenders, insurers, and property owners in calculating rebuild costs for reinstatement insurance.
The Valocity myrebuild model leverages nationwide household rebuild data maintained by quantity surveyors and valuers in combination with building consent history and risk data.
"For far too long rebuild calculators have been inflexible, complicated and designed for the mainstream using generic assumptions. They fail to take into account New Zealand's unique natural and built environment risks," said Carmen Vicelich, founder and chief executive officer at Valocity. "There's a huge risk for insurers and consumers of under or over insuring if customers get 'question fatigue' through the process of estimating the sum insured."
Read more: Insurtech start-up celebrates a myriad of awards
Valocity developed the model in collaboration with BNZ as more and more customers "expect seamless digital experiences in nearly everything they do now."
"At BNZ we're focused on rising to meet those expectations, delivering a fast and simple customer experience," said Paul Carter, chief customer officer at BNZ. "Valocity's myrebuild helps us iron out what can be a tricky part of the home buying journey. Getting the right level of cover for your home is critically important, and existing solutions are very click-heavy experiences, demanding a lot of time and information from the customer.
"myrebuild will allow our customers to simply and easily get their cover sorted, and we're building it right into the digital journey. That means it's one less thing to think about and one less task to complete, letting our customers focus on the joy and excitement of owning their new home."