Insurance Business announces New Zealand's 5-star insurance innovators for 2022 | Insurance Business New Zealand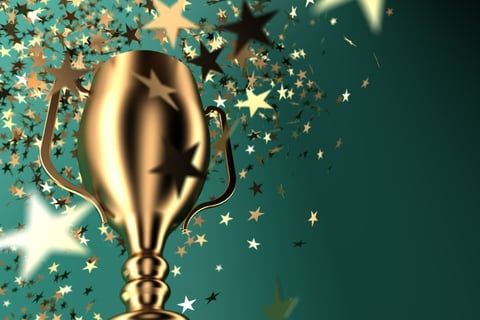 The insurance technology landscape over the past two years has highlighted companies moving from legacy systems to innovative digital environments and remote technology. Insurance Business New Zealand's (IBNZ) 5-star insurance innovators for 2022 have stood out for moving the industry forward – whether by introducing new technology or launching a new, ground-breaking solution.
The IBNZ team identified this year's 5-star insurance innovators by seeking nominations from insurers, brokerages, and service providers across New Zealand, detailing the steps they had taken to introduce new tech innovations to the industry. It encouraged companies to focus on initiatives launched and results achieved in the 2021 calendar year.
Afterwards, the IBNZ team objectively assessed each entry for detailed information, true innovation, and proven success – along with benchmarking against the other entries – to determine this year's 11 5-star insurance innovators.
Among this year's winners, 36% have 10 to 25 employees, another 36% have fewer than 10 employees, 19% have more than 100 employees, and 9% have 26 to 100 employees. Moreover, 45% of the winners have been operating for 11 to 30 years, 36% for 10 years or less, and 19% for more than 30 years.
See this year's 11 winners by reading the IBNZ 5-Star Insurance Innovators 2022 report.