Insurance has not seen the data disruption it needs – leader | Insurance Business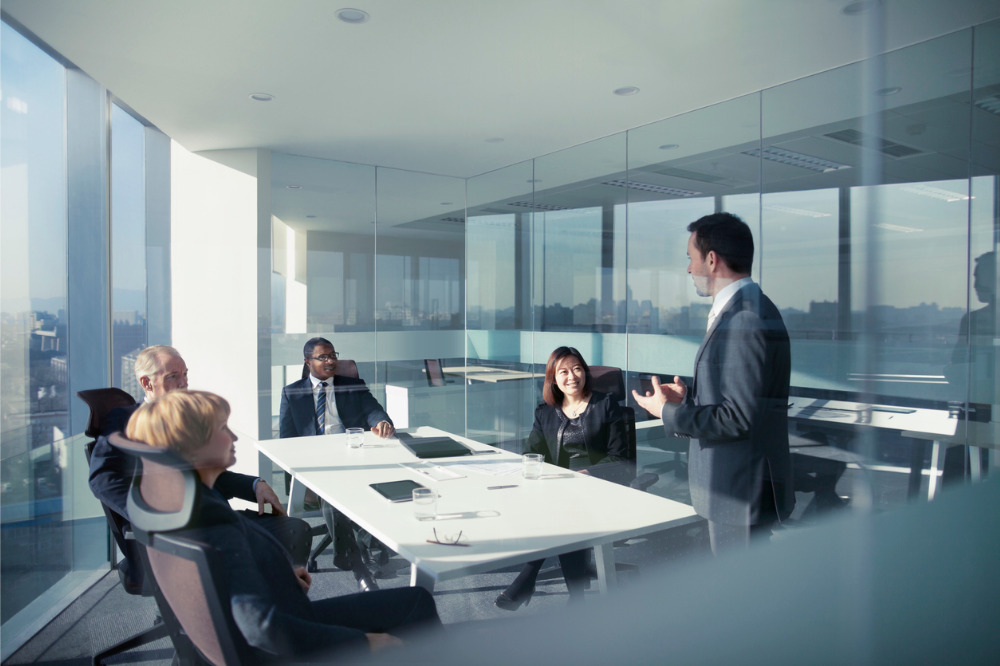 Insurance has been going through a 'data revolution' over the past few years, with data analytics informing everything from pricing, to products and marketing strategy. However, one leader says the journey is only just getting underway, and that effective data analysis could help drive good customer outcomes on a much more significant scale.
Cigna NZ head of propositions, life and travel, Alison Manning said that insurance has not quite gone through the disruption it needs, and that it should look to other industries for ideas on how to make use of its vast amounts of data.
Read more: The next big jump for data analytics within the insurance sector
"Although I have seen and been part of many changes and innovations in the insurance industry, I don't believe we've really seen the disruption that we need yet – at least, not in the mainstream," Manning said.
"If you look at the telecoms industry and the likes of Uber and Amazon, and if you think about the general underinsurance of the New Zealand population, I think we need to be brave and do things differently in order to really get the customer engagement that we need."
"There's a whole spectrum of use of data, but in the current market, the use of technology and data is increasingly important in terms of pricing decisions, and in the overall end-to-end product management," she explained.
"We've all heard lots about conduct recently, and, from that perspective, the data insights we get are really required to ascertain whether our products remain fit for purpose."
Manning said insurers can analyse their performance data and good customer outcome metrics, and should be looking at things like loss ratios and decline rates to get a sense of where they might be tripping up. She said analysing data on a 'granular level' is necessary to provide truly valuable insights, and to help insurers better understand their customer base.
Read more: The adoption of data and analytics is "ultimately helping insurers make better, faster decisions"
"We can then move to market data, and there are lots of sources out there," she said.
"We can use that to inform future product development and identify opportunities, and to really provide tailored solutions and direct our resources to where they need to go. The use of data analytics is helping key pricing decisions, and gives us a better understanding of customers – who they are, what's important to them, and what drives their behaviour. We can then consider that when setting our premium rates."
"This all allows us to identify trends much earlier, and respond more quickly," she concluded.
"We can optimise our rates and ensure good customer outcomes not just for new customers, but, importantly, for our existing customers."