Insurer to expand virtual assistant's knowledge base | Insurance Business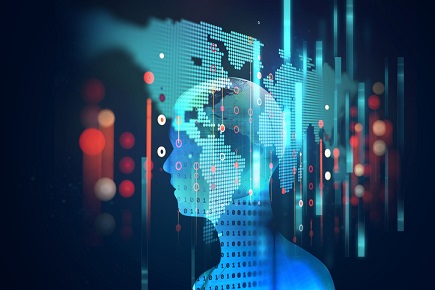 Health insurer Southern Cross launched its new digital assistant Aimee to the public in November of last year, and according to Southern Cross Health Society CEO Nick Astwick, the launch has been both a great success and a strong learning experience.
Aimee is not just a regular chatbot – she is a human face speaking to customers in something resembling a video conference, answering questions about the public and private health system in New Zealand, what health insurance covers, why it's necessary and how much it costs. Astwick says the initial responses to Aimee have been positive, though a key focus will be building up her knowledge base and ability to answer the trickier questions.
"We launched Aimee in November of last year, and that took about a year to complete," Astwick told Insurance Business.
"We wanted Aimee to not only look real and ensure that she reflected the look of what Southern Cross stands for, which is the customer promise, but also wanted to make sure that the advice and information that she was giving was completely accurate. This took approximately a year."
"In terms of feedback, we know that Aimee is getting used quite frequently," he continued.
"The volume of engagement with her has been great. The feedback on the quality in terms of what we cover has also been very well received – but like most of these things, the problem often lies in the fact that expectations are so high."
Astwick says that when it comes to responding to queries, Aimee's knowledge base is primarily focused on health insurance – so customers are occasionally disappointed when she doesn't have answers to the questions they want to ask. He says broadening the scope of her advice will be a key focus for the insurer over the next few years.
"At the moment she's only answering queries about health insurance, its value and its process, and customers naturally do ask other questions that she's just not equipped to answer at this stage," Astwick said.
"I personally think we're off to a cracking start, but at the end of the day, turning data into real experiences for members 24/7 is really important.
"We've learned a lot, but we need to build up more of Aimee's knowledge base and we're looking to do that over the next few years."