IUA looks at underwriting opportunities and barriers | Insurance Business New Zealand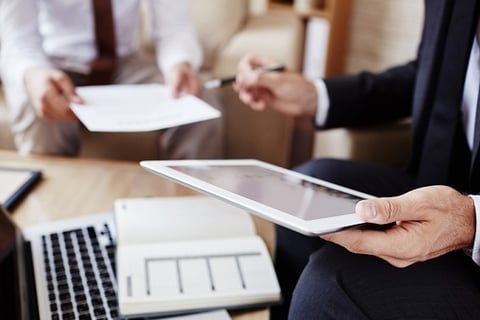 From insuring the sharing economy to affording the freelancer market the protection it needs – the world of insurance keeps getting bigger as the industry responds to emerging risks and needs. Now a poll by the International Underwriting Association (IUA) shines a spotlight on developing technologies and where corresponding cover stands.
Conducted by the association's Developing Technology Monitoring Group (DTMG), the first IUA survey on the subject found that only one member company provided insurance for autonomous vessels; six, autonomous vehicles; and 11, unmanned aerial vehicles or drones.
In addition, inadequate historic data and insufficient expertise were cited as significant reasons – more so than a lack of a suitable regulatory framework – for not providing an insurance product for these technologies. Meanwhile it was found that the greatest risk posed, on average, to the uptake of all three technologies was the supporting infrastructure.
"Insurance companies are embracing new technologies and developing broad, wide-reaching cover for a range of different risks," commented DTMG chair Daniel Fletcher, who also serves as technology practice manager at Chubb Europe. "The expansion of such products generally mirrors the rate of development for the technologies themselves.
"Unmanned aerial vehicles are currently the most widely used and this is reflected in the number of IUA members who stated in our survey that they are offering products in this area and, indeed, the geographical spread of cover. Autonomous vessels, however, could represent a significant potential growth area for the London Market with a quarter of the companies responding to our poll stating that they are considering launching a product in this field."
Fletcher added that a growing interest in the group's work is reflective of companies' increased focus on these underwriting opportunities. DMTG was formed in December 2016 to examine how new technologies would impact upon various classes of insurance business.