Lloyd's capabilities to be more cost-effective with new mapping | Insurance Business New Zealand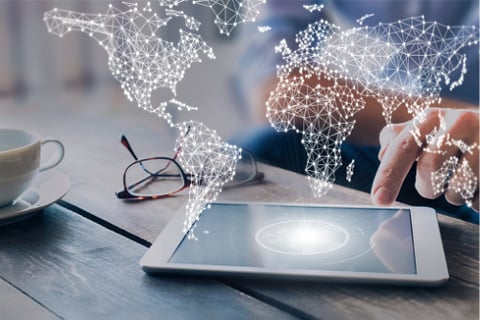 With the aim of reducing time and costs, global insurance standards body ACORD has announced the mapping of Lloyd's API factory standards.
ACORD helps enable efficient data exchange across the global insurance ecosystem – it currently assists 36,000 participating organisations, which collectively account for more than half of the world's written premiums. It also assists with nearly 75% of London market transactions, and includes representatives of LIIBA, LIMOSS, LMA and the IUA among its advisory board.
"Aligning the Lloyd's API Factory with proven ACORD assets will allow thousands of stakeholders worldwide to seamlessly leverage existing capabilities, realising the value of digitisation and connectivity with minimal disruption," said Chris Newman, ACORD managing director, global.
As such, the firm undertook an alignment meant to better preserve industry investment and reduce risk for stakeholders complying with Lloyd's API specifications.
"Data standards are critical to the London Market and global markets," said Dave Matcham, chief executive, International Underwriting Association. "The fact that ACORD has been able to work with both Lloyd's and PPL so quickly to connect brokers and carriers with the Placing Platform is good news for everyone. This alignment not only makes it easier for vendors and self-builders to participate, but also protects the investment that many of our members have already made in the use of the ACORD Data Standards."
Now, solution providers such as DXC, Sequel, and Eurobase will interact with Lloyd's proposed API Factory through ADEPT (ACORD Data Exchange Platform & Translator) which accelerates digitisation by allowing stakeholders to integrate with niche platforms and proprietary models.
"We developed ADEPT at the urging of the industry, to serve as a universal adaptor and single-entry point for the global ecosystem," Newman said.
"Our members understand that interoperability across the insurance value chain is key to future success," he added. "Having a unified set of industry-governed standards and solutions is critical to this vision."