Munich Re secures stakeholder agreement with AI research institute | Insurance Business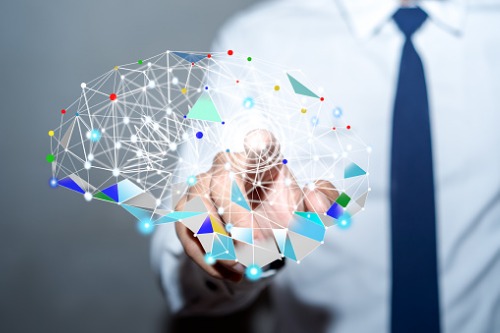 Munich Re is pouring an undisclosed sum into the German Research Centre for Artificial Intelligence (DFKI).
Described as one of the leading AI research institutes in Europe, the DFKI is a not-for-profit public-private partnership that receives project funding from the likes of the European Union and the German government. Support also comes from member companies – the roster of which now includes Munich Re – such as Google and Microsoft.
Representatives from the DFKI and the major reinsurer have signed the stakeholder agreement.
"Artificial intelligence is one of the most important technologies of our time," commented Torsten Jeworrek, member of Munich Re's management board. "AI makes it possible to create totally new products even today, such as insurance covers for connected factories or for losses caused by cybercrime. But it also comes with a host of new challenges.
"By collaborating with the DFKI, we are living out our aspiration to play a leading role in AI in the insurance sector. Not only will the partnership help us develop the most modern, effective, and best processes for our clients, it will also make the latest research available to our employees and further advance research in this field."
The institute employs nearly 1,000 people who conduct research in fields like robotics, smart factories, and immersive quantified learning. The DFKI has 18 research departments and research groups, eight "living labs," and eight competence centres.
"Munich Re joining the circle of DFKI shareholders offers enormous potential for innovation in terms of the AI methods we develop," said Professor Wolfgang Wahlster, chief executive and technical and scientific managing director at the DFKI.
"The real-time demands of Munich Re's big data analytics open up fantastic opportunities for application, particularly for our deep learning competence centre, our speech perception and machine vision technology, the interpretability of deep learning results, and sensor fusion."
Pending formal approval by all of DFKI's existing shareholders, the transaction is expected to be finalised in the first quarter of 2019.
Wahlster added: "The results of our previous work together – evaluating storm damage using aerial images while taking socio-economic parameters into account – were very positive. It was clear to me even when presenting the DFKI to Munich Re's board of management last July that it would be a win-win situation if Munich Re were to join our circle of shareholders."