ASIC updates guidance on climate change risk disclosure | Insurance Business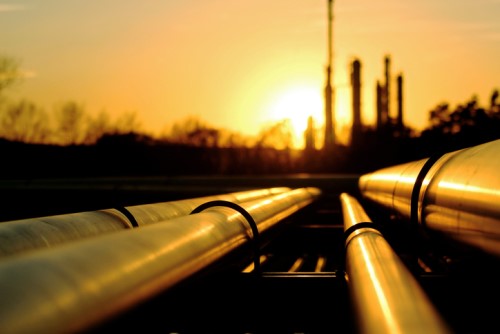 The Australian Securities and Investment Commission (ASIC) has released updated guidance on companies' disclosure of risks related to climate change, Renew Economy reports.
The guidance reminds directors that they need to assess and disclose the risks of climate change to their business as failure to do so could result in lawsuits from investors. It also explains what should be included in the company prospectus and regular reporting of company operations.
"While disclosure is critical, it is but one aspect of prudent corporate governance practices in connection with the mitigation of legal risks," ASIC stated, as reported by Renew Economy.
"Directors should be able to demonstrate that they have met their legal obligations in considering, managing and disclosing all material risks that may affect their companies. This includes any risks arising from climate change, be they physical or transitional risks."
Read more: Zurich makes commitment to UN pledge to take on climate change
The Australian Greens, which urged AIC to update its guidance, said that the government needs to do more to ensure that reporting obligations are enforced.
"We're pleased to see additional work from ASIC providing guidance to companies on carbon risk, following on from the Greens' work in establishing a senate inquiry," Adam Bandt, spokesperson at Australian Greens, told Renew Economy.
"We're also calling on ASIC and the government to go further to ensure Australian companies are adequately protected against carbon risk. The Greens are calling for mandatory carbon risk disclosure requirements for large companies, climate-exposed companies and the financial sector. We also want to see explicit responsibilities introduced for company directors to manage climate risk."