Car cover premiums see biggest quarterly slip in over three years | Insurance Business UK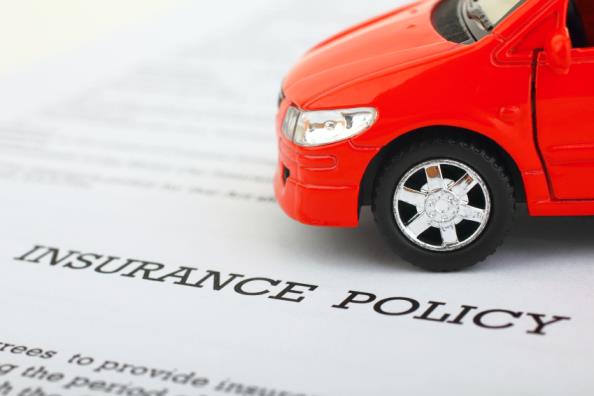 Following record-high figures in the second quarter, car insurance premiums in the UK have now fallen significantly – by £9, or an average of 1.1%, in the third quarter of 2017.
Citing Confused.com's car insurance price index – compiled in association with
Willis Towers Watson
– Reuters reported that the drop to an average of £838 for annual comprehensive motor cover was the biggest quarterly fall in over three years. The change was attributed to the proposed personal injury discount rate of 0%-1%, which the Association of British Insurers has described as fairer for claimants, customers, and taxpayers.
The BBC, on the other hand, cited separate research by another comparison website which suggests that motorists not only pay much more when they go the monthly route but also end up facing higher costs by not switching.
"When you pay monthly, you are not really paying for your insurance, you are paying back a loan that comes with interest charges," GoCompare head of consumer affairs Georgie Frost was quoted as saying. "Not only will you pay more because of that credit, but our research shows that you are less likely to switch in future if you pay monthly, and that could end up costing you even more each year."
Commenting on the proposed Ogden rate unveiled last month, PwC's general insurance leader for the UK Mohammad Khan previously said: "The announcement will be welcomed by motor insurers, some of whose results at the half year were adversely affected by Ogden. If passed before the year end, it should bring some relief to motor insurers."
Related stories:
Proposed Ogden rate is fairer, says ABI
ABI confirms motor insurance has hit a record high