Proposed Ogden rate is fairer, says ABI | Insurance Business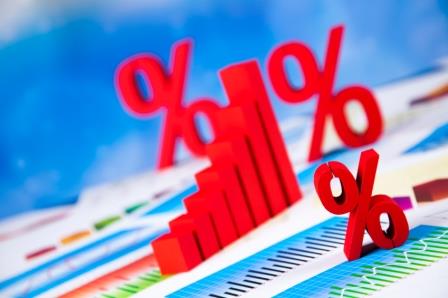 It's fair to say yesterday was a happy day for the insurance industry, following the Ogden rate announcement that was a month delayed.
Insurers and analysts have
expressed approval for the proposed personal injury discount rate
revealed by the Ministry of Justice (MOJ). Now here's what the Association of British Insurers (ABI) thinks about the 0%-1% rate:
"This is a welcome reform proposal to deliver a personal injury discount rate that is fairer for claimants, customers, and taxpayers alike. The reforms would see the discount rate better reflect how claimants actually invest their compensation in reality and will provide a sound basis for setting the rate in the future."
ABI director general Huw Evans continued: "If implemented it will help relieve some of the cost pressures on motor and liability insurance in a way that can only benefit customers."
Last February, Evans called the decision to cut the Ogden rate from 2.5% to -0.75% crazy. He then cited the prospect of soaring claims costs, as well as increased motor and liability premiums.
"To make such a significant change to the rate using a broken formula is reckless in the extreme, and shows an utter disregard for the impact this will have on consumers, businesses, and the wider operation of the insurance market," commented Evans earlier this year.
According to the MOJ, the new 0%-1% rate – to be used in calculating compensation awards for serious personal injuries – will take months to go through parliament.
Related stories:
Ogden rate announcement revealed
How much could insurers save from Ogden announcement?