LV= reveals changes to executive committee | Insurance Business UK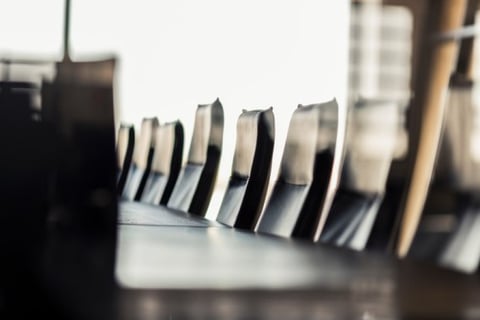 Insurer LV= has today revealed two changes to its group executive committee as it heads into a
strategic partnership with Allianz.
The firm has appointed Richard Hoad to the role of director of new markets and Cheryl Binnis to the executive position of group strategy and insight director, with both reporting directly into chief executive Richard Rowney.
LV= and
Allianz
revealed last week that the two firms have completed the first stage in their partnership, which saw Allianz Group take a 49% stake acquisition in LV='s UK general insurance businesses (
LV=
GI) worth £500 million.
"As we begin our strategic partnership with Allianz and progress the creation of our LV= Group strategy, it's essential that we have the right executive team in place to ensure we're well positioned for the future," Rowney said of the move.
"Over the years, Richard and Cheryl have made a very positive impact on the business and I'm confident that they will continue to make a significant contribution to the future success of LV=," he went on to say.
Hoad, who has worked at LV= since 2011 and was previously group strategy and corporate development director, will be responsible for exploring new market areas and opportunities with the aim of generating long-term growth and creating value for members. He will also contribute to the evolution of the existing life & pensions business through developing new customer products and services, the insurer said.
Binnis, who joined LV= in 2007 and was previously head of customer insight and strategy, will be responsible for bringing customer and market insight "into the heart" of the business's strategy.
Related stories:
Allianz and LV= complete first stage of joint venture deal
Former Aviva Life UK non-executive director joins LV='s board