AJG raises funds for UK kids with cancer | Insurance Business UK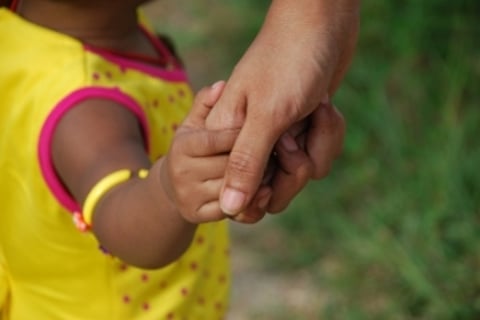 Major insurance brokerage Arthur J.
Gallagher
(AJG) has raised more than £13,000 for a Welsh charity group that helps cancer-stricken children and their families.
A team of 50 employees from three AJG offices in South Wales raised the funds through a recent 30-mile sports challenge that included canoeing, mountain climbing and cycling.
The funds will go to the compassionate care break programme of the Kids Cancer Charity, which aims to send the patients and their families to luxury mobile homes located on the Welsh coast.
AJG said the charitable efforts will benefit 24 families, who will have the chance to have leisure time together away from the hospital.
Mike Jones, AJG regional managing director in Wales, said that he was "immensely proud" of their employees who participated in the event.
"It was extraordinary to witness not only the teamwork and dedication of our colleagues throughout the day, but also the time and effort put into organising the event," Jones said.
Kids Cancer Charity appeals officer Alison Desbrow said they were taken aback when AJG first proposed to organise the fundraising activity.
"It was an unexpected and welcome surprise and we are really grateful to the whole team for their efforts," Desbrow said.
"Gallagher's contribution means a lot not only to our charity but to the families supported by Kids Cancer Charity," she added. "This kind of help will go a long way in creating countless memories for them."
Related stories:
Aon, Markel pay it forward with charity events
Proof that charity and insurance can mix
Insurers, brokers play football to raise funds for military patients