ALPS names new HR manager | Insurance Business UK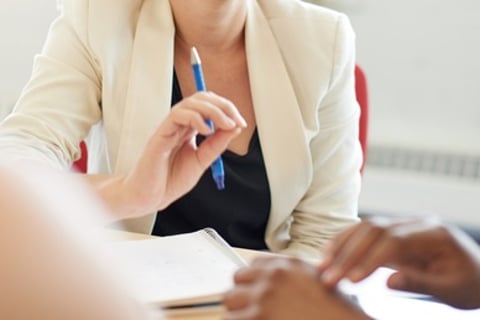 Auto Legal Protection Services (ALPS), one of the UK's leading providers of motor claims solutions, legal expenses, and additional products, has appointed its new human resources manager.
Barbara Glimmerveen brings to the company over 10 years of HR management experience in the rail industry in the UK and Australia. She joins from Metro Trains in Australia where she was diversity and inclusion manager, responsible for implementing a number of high-profile HR initiatives as well as managing day-to-day recruitment, organisational development, and training strategies.
ALPS appointed Glimmerveen after a year of significant growth, which saw the company enjoy a 25% increase in staff in the last six months and a 20% expected growth in turnover for the year. This growth has been driven by an increase in schemes and additional products, as well as greater volumes of its outsourced FNOL motor claims solutions, including from Thomas Carroll, The Mansfield Group, and Clegg Gifford, ALPS said in a statement.
Lee Riley, MD of ALPS, welcomed Glimmerveen's appointment.
"Her appointment is highly significant as we look to take ALPS to the next level," he said. "We've had a very successful year and remain committed to maintaining and developing our recruitment and award winning training initiatives to keep pace with our growth now and in the future. Barbara's appointment reinforces that commitment. We are now of a size that warrants an experienced, dedicated HR resource, to manage the engagement, welfare and future development of our staff."
Related stories:
ALPS wins FNOL contract with The Mansfield Group
Thomas Carroll inks motor deal with ALPS