Arc Legal completes Composite integration | Insurance Business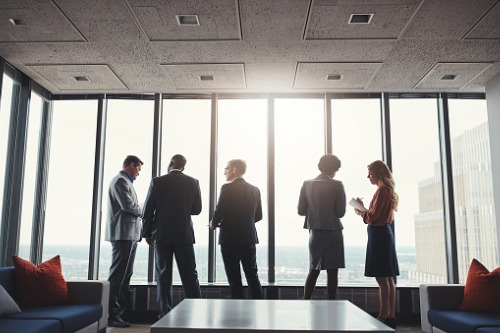 The integration of Composite Legal Expenses into fellow AmTrust International Ltd subsidiary Arc Legal Assistance has crossed the finish line, and now it's time to introduce a revised management line-up.
The combined business will see Arc Legal's Peter Harvey promoted to deputy chief executive while Composite general manager Alan Walters will become operations director. Named chief legal officer is Rebecca Conway, who will be supported by deputy Julie Rainbird.
David Gilchrist, who served as underwriting head at Composite, will become director of underwriting strategy. Richard Finan, who has been instrumental in the integration process, is taking on the role of strategic development director.
In addition, Arc Legal commercial director Tom Moger will now have a wider remit because of the merged operation. Meanwhile, Arc Legal chief executive Frank O'Malley will have overall responsibility for the integrated business.
"Arc Legal and Composite have successfully worked alongside one another for over three and a half years now," noted the CEO.
"By integrating the two businesses more closely, we strongly believe that we'll be able to enhance our service offering, create more growth opportunities, and yield greater benefit from our combined and complimentary expertise."
The combined entity will be providing a growing full suite of before-the-event and after-the-event legal expenses and assistance products, with the new management structure creating a single efficient operation across two sites in Colchester and Cardiff.