Ardonagh unit furthers relationship with AXA Partners | Insurance Business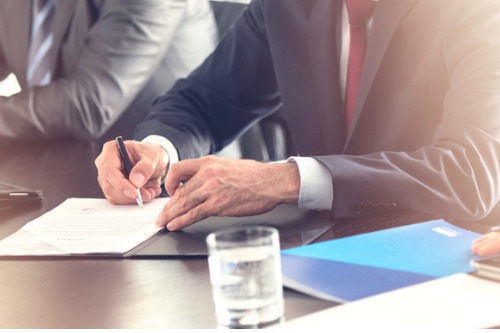 A new multi-year deal has been sealed between existing allies AXA Partners and Ardonagh's retail division Atlanta Group.
"We decided to extend our partnership with AXA Partners, based on the trust that we have, in their capability as an assistance provider," announced Atlanta chief executive Ian Donaldson.
"We are also impressed with the dedicated approach that they give to managing our brands and, of course, the high standard of service that our customers receive."
The fresh contract means AXA Partners remains the preferred provider for the Autonet, Swinton Group, and Carole Nash brands. Offerings include motor breakdown and home emergency cover.
Commenting on the renewed ties, AXA Partners sales director Jason Sparrow stated: "We are extremely pleased that Atlanta has chosen to extend their relationship with AXA Partners, which is testament to our ability as a B2B assistance provider."
In fact, the partnership with Swinton has been in place for more than one and a half decades.
"We make sure that each of Atlanta's brands receive products and services that fit their customers' needs; each brand has its own dedicated account management and a bespoke offering," added Sparrow.
"At the same time, with our focus always being on the customer, we pride ourselves in being able to provide the level of service that they deserve."
Meanwhile, Donaldson painted a picture of how the tie-up works.
"We have a strong working relationship, jointly reviewing and adapting the products and services that we provide, to ensure that we are always meeting the needs of our various brands and providing value," noted the CEO.
"I am delighted to be able to continue, what is already, a successful partnership – for the benefit of our customers."