Aspen Insurance secures shareholder nod for Apollo deal | Insurance Business UK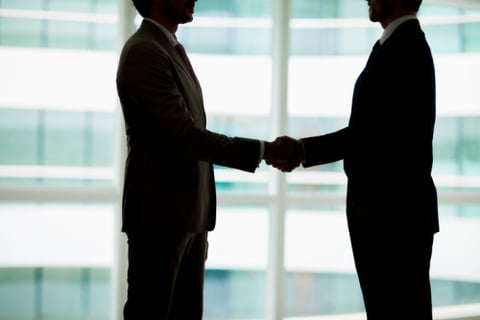 Aspen Insurance Holdings Limited has surpassed a significant hurdle in its US$2.6 billion deal with Highlands Holdings, Ltd., which is held by affiliates of certain investment funds managed by affiliates of Apollo Global Management, LLC.
In November we saw the insurance group respond to a putative class action complaint over its sale… now Aspen has revealed a major development in the takeover process.
This week the Bermuda-headquartered enterprise held a special general meeting of shareholders, and all of the resolutions put forward were approved by the requisite vote.
The proposals involved the approval of the merger agreement, the statutory merger agreement, and the merger; an amendment to the bye-laws to reduce the shareholder vote required to approve a merger with any third party; as well as the compensation that may be paid or become payable to the company's named executive officers in connection with the merger.
Aspen detailed the special general meeting's final voting results in a Form 8-K filing with the US Securities and Exchange Commission.
The document seen by Insurance Business shows that there were more than 61 million votes in favour of the merger and the agreements, compared to 326,916 'against' votes. The bye-laws amendment received over 51 million 'for' votes while the proposed compensation received shareholder go-ahead in the form of votes in excess of 43 million.