BIBA and ITN team up to "lead the way" for insurance brokers | Insurance Business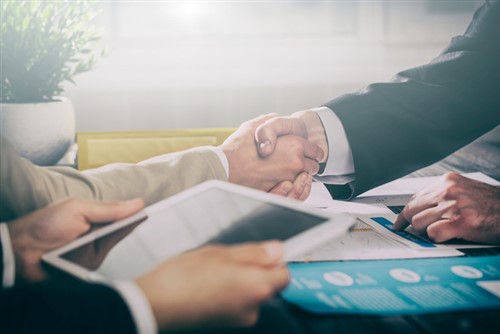 Who ever said insurance is boring? Those in the industry will tell you it's full of drama, intrigue and romance… OK, maybe not the last one… but there's certainly enough going on for it to have its own TV programme.
Now it's getting something very close to that as BIBA teams up with ITN Productions Industry News – not to present an insurance reality show, but rather to offer up a news and current affairs style programme that explores the essential role brokers play in protecting consumers and businesses.
Presented by Natasha Kaplinsky, it will examine the fact that while the UK has arguably one of the best insurance industries in the world, almost half of SMEs aren't buying sufficient insurance cover and, as such, could face major losses. In addition, the programme will delve into the effects of insurtech and innovation on the sector, as well as the progress being made in diversity and inclusion, and the ongoing difficulties of placing certain risks.
"We were very happy to work again with ITN Productions to promote the work that insurance brokers do," said BIBA CEO Steve White. "This programme highlights the diverse nature of our sector and highlights how insurance brokers are leading the way on many key issues."
"Leading the Way" combines a series of authoritative interviews, reports, case studies and sponsored profiles from organisations including BIBA itself, Pool Re, Vasek Insurance, Weightmans and Ageas.
It can be viewed at biba.org.uk.