BIBA announces 2018 theme for Europe's largest insurance broking event | Insurance Business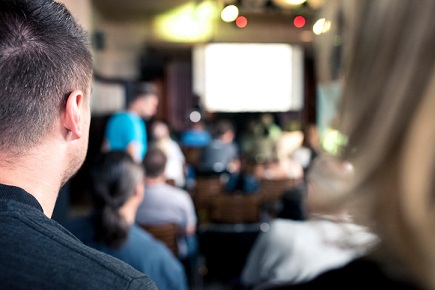 'Innovate Evolve Thrive' – that is next year's theme at the conference and exhibition organised by the British Insurance Brokers' Association (BIBA).
A key focus for the 2018 event is insurance innovation, with BIBA describing insurtech "as the most eagerly anticipated opportunity in insurance product development and delivery". The trade body sees technology as an enabling component, not a threat.
"Taking a broader perspective on change, we see tech-driven solutions as 'enablers', allowing both brokers and customers to take advantage of faster delivery models and greater consumer freedom from a more personalised approach to insurance cover," said BIBA chief executive Steve White.
Taking place at Manchester Central on May 16 and 17, the joint conference and exhibition is said to be Europe's largest insurance broking event. According to BIBA, over 7,000 visitors and more than 200 stands are participating next year.
"As always we are looking at ways in which the conference programme can reflect the theme, so expect to see sessions on innovation and creativity," said Lindsay Campbell, BIBA's conference organiser. "And once again we will be developing a full conference programme for young brokers."
Keynote speakers and seminar choices will be announced early next year.
Related stories:
How will brokers survive the coming of robots?
Can the machines beat underwriters? Not yet says AIG