Bollington Underwriting alum moves to Commercial Express | Insurance Business UK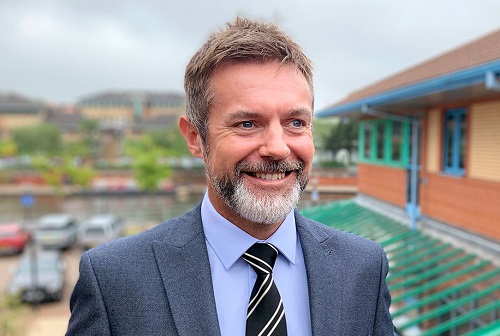 Ian Barnett (pictured) has found a new home at Commercial Express.
Making the switch from Bollington Underwriting, where he spent more than a decade and served as business development manager, Barnett now holds the position of regional account manager for the North West and Yorkshire at the West Midlands managing general agent (MGA).
"I'm delighted to be here, serving our brokers across what are my 'home' regions," commented Barnett, who is from Lancashire, on his move to Commercial Express. "I am looking forward to meeting all of our brokers and working together to strengthen our relationships."
As to what brought him to the independent MGA, the new regional account manager said he "was drawn to working with Commercial Express because of the company's ambitious growth plans that value staff and clients."
Barnett added that the rest of 2019 is set to be "very exciting" for the firm.