BRIC buyer appoints chief financial officer | Insurance Business UK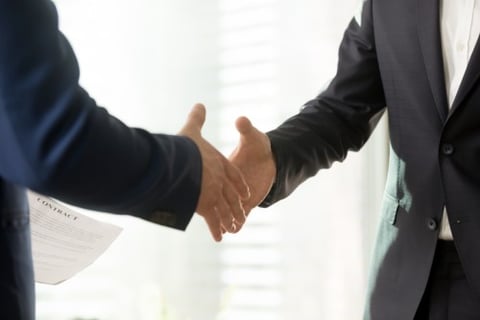 Marco Capital Holdings Limited (Marco), the newcomer property and casualty (P&C) run-off group that agreed to buy British Reserve Insurance Company Limited (BRIC) from Allianz Insurance Plc, has brought in a chief financial officer.
Making the switch from Sompo International Holdings, Phil Rooke brings what Marco chief executive Simon Minshall described as "valuable skills and experience," including stints at the likes of Endurance Worldwide Insurance Limited.
Read more: Allianz UK sells BRIC
"We are delighted he has chosen to join at this time of tremendous growth in the legacy market," said Minshall, whose camp entered the European run-off market in August.
With a committed initial equity capital of €500 million (around £453.6 million) plus ancillary own funds, Marco is pursuing P&C run-off opportunities in or emanating from the UK, Lloyd's, and Continental Europe. Its new CFO will be based in London.