Brokerslink selects three new regional managers | Insurance Business UK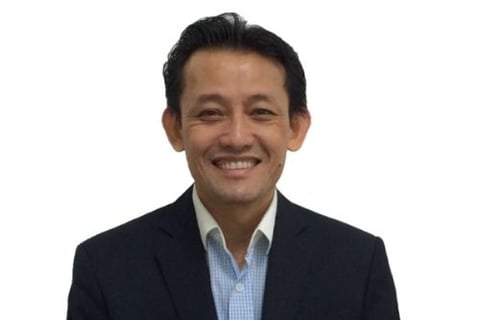 Global broking company Brokerslink has appointed three new regional managers for Asia-Pacific, Africa, and Europe.
Au Quang Hien is the new regional manager for Asia-Pacific. He is the chief executive officer (CEO) and founder of AEGIS Insurance Brokers, Brokerslink's partner in Vietnam.

Benjamin Boudeau-Raimbault is the new regional manager for Africa. He is the general director of Filhet-Allard Africa, Brokerslink's affiliate in the Ivory Coast.

Lastly, Denise Nart is the new regional manager for Europe. She is the head of global accounts, reinsurance and business development, and vice president of the executive board at NART Insurance and Reinsurance Brokerage, Brokerslink's partner in Turkey.
The new regional managers will be responsible for implementing Brokerslink's strategy for each region and supporting exchanges between stakeholders. They will also work closely with the firm's partners and affiliates and nominated steering groups in the regions to strengthen cross-border and international business.
Brokerslink chairman José Manuel Fonseca emphasised that the regional managers' role is crucial as they provide a focal point to develop the firm's presence and global network of independent brokers.
"Au Quang, Benjamin and Denise bring us an in-depth knowledge and experience combined with the perspective of a broker operating in their regions. I know they will work hard to encourage cross-border collaboration and drive new business opportunities for all of our partners and affiliates," Fonseca said.
Commenting on the reason for the new appointments, Fonseca said: "As an ambitious and dynamic business, it is important that we give more and more partners and affiliates the opportunity to be involved in network activities. Therefore, the Board of Brokerslink recently approved a new two-year tenure period for the regional manager position. This allows us to continually benefit from diverse visions and perspectives representing a greater array or interests and experiences.
"I'd like to take this opportunity to thank the previous regional managers of these continents, Sid Garcia, Tiago Mora, and Christos Gavriel for their hard work and commitment to Brokerslink. Each has played an important role in building opportunities for and awareness of Brokerslink in their respective regions."