CEO leaves NN Group to join Prudential Asia | Insurance Business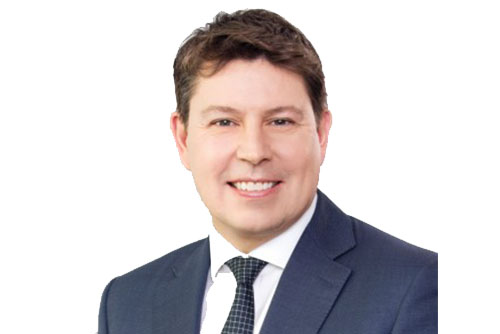 Netherlands-based insurer NN Group has announced the departure of CEO of international insurance and management board member Robin Spencer, effective June 01, 2018.
Spencer joined NN Group in August 2014 as a member of the management board and was appointed as CEO for international insurance in September of that year. He was put in charge of NN's Insurance Europe, Japan Life, Japan Closed Block VA, and NN Re businesses.
Lard Friese, CEO of NN Group, commented: "Robin has made a significant contribution to the development of our company. Under his leadership, our international businesses have been fundamentally strengthened, and his focus on innovation and building new distribution partnerships across markets has positioned our business units for future growth."
On July 01, Spencer will join Prudential Corporation Asia (PCA) as its chief operating officer. The selection process for his successor at NN Group has begun.
At Prudential, Spencer will also be a member of the PCA executive team, and he will oversee the company's business model and work on improving scalability and efficiency. He will also lead the production of an operational blueprint for the overall business; implementing a framework for PCA to optimise key business investments.
"Robin brings a wealth of experience and a proven track record of delivery across regions," said Nic Nicandrou, PCA chief executive. "He has driven transformation across the different businesses he has led, by harnessing growth opportunities and improving business scalability and efficiency; all of which are key priorities to the success of PCA."
Prior to his stint at NN Group, Spencer was chief executive officer of Aviva UK & Ireland General Insurance and was previously the chief risk officer of the Aviva Group. He has more than 20 years' experience in life and general insurance, as well as asset management across several markets in Europe, North America, and Asia.
Related stories: