Chester-based Bikmo raises £1.8 million | Insurance Business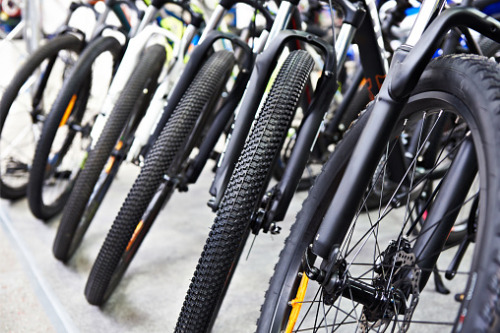 There's never been a better time to get on your bike. With the UK still in lockdown, but residents permitted to exercise as much as they want, cycling has enjoyed a resurgence – and one that is likely to be sustained well into the future with the Government looking at methods to push us away from our vehicles and on to greener methods of transport, post-pandemic.
Capitalising on that boom is Chester-based cycle insurance provider Bikmo, which has secured funding of £1.8 million – an investment led by Development Bank of Wales.